Internet Home School is your online K-12 homeschooling solution.
Escape the "one size fits all" mentality of the educational industrial complex.
We offer affordable, flexible, and transparent programs.
We support your child's individuality and parent needs.
We provide a safe, effective, and engaging learning environment for your family.
As you consider your child's future, consider Internet Home School.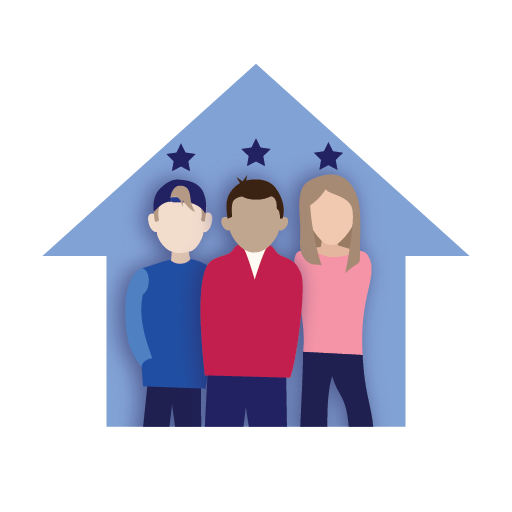 Individualized instruction
As one of the very first online schools, our mission has always been to provide meaningful education resources for all of our students. We deliver the flexibility to support special needs and gifted students. You can make decisions that are better suited for your child by working at your own pace.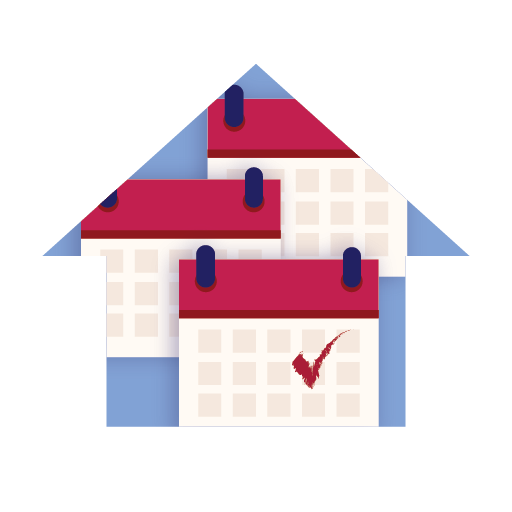 Start anytime
There's no need to wait for the end of the school year to enroll. Whatever your reasons may be for choosing to homeschool, we are there every step of the way to help ease the transition.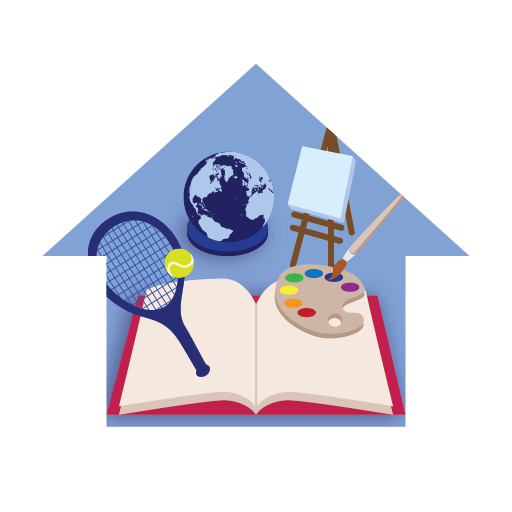 Unique courses and electives
Language arts, social studies, mathematics, and science are part of our standard course offerings. Based on your feedback, we also offer unique courses to improve skills in computers, life success, physical education, art, spelling, etc.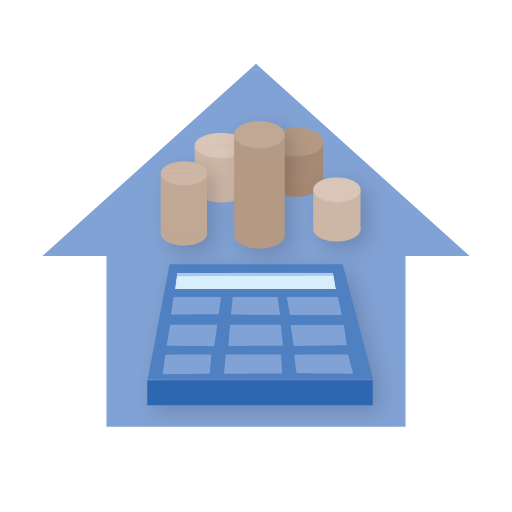 Several affordable monthly tuition plans
Other online schools charge an excess of $6,000 per year for full-time enrollment. We will never charge registration fees, and we will work with you to create the perfect plan for you and your family.